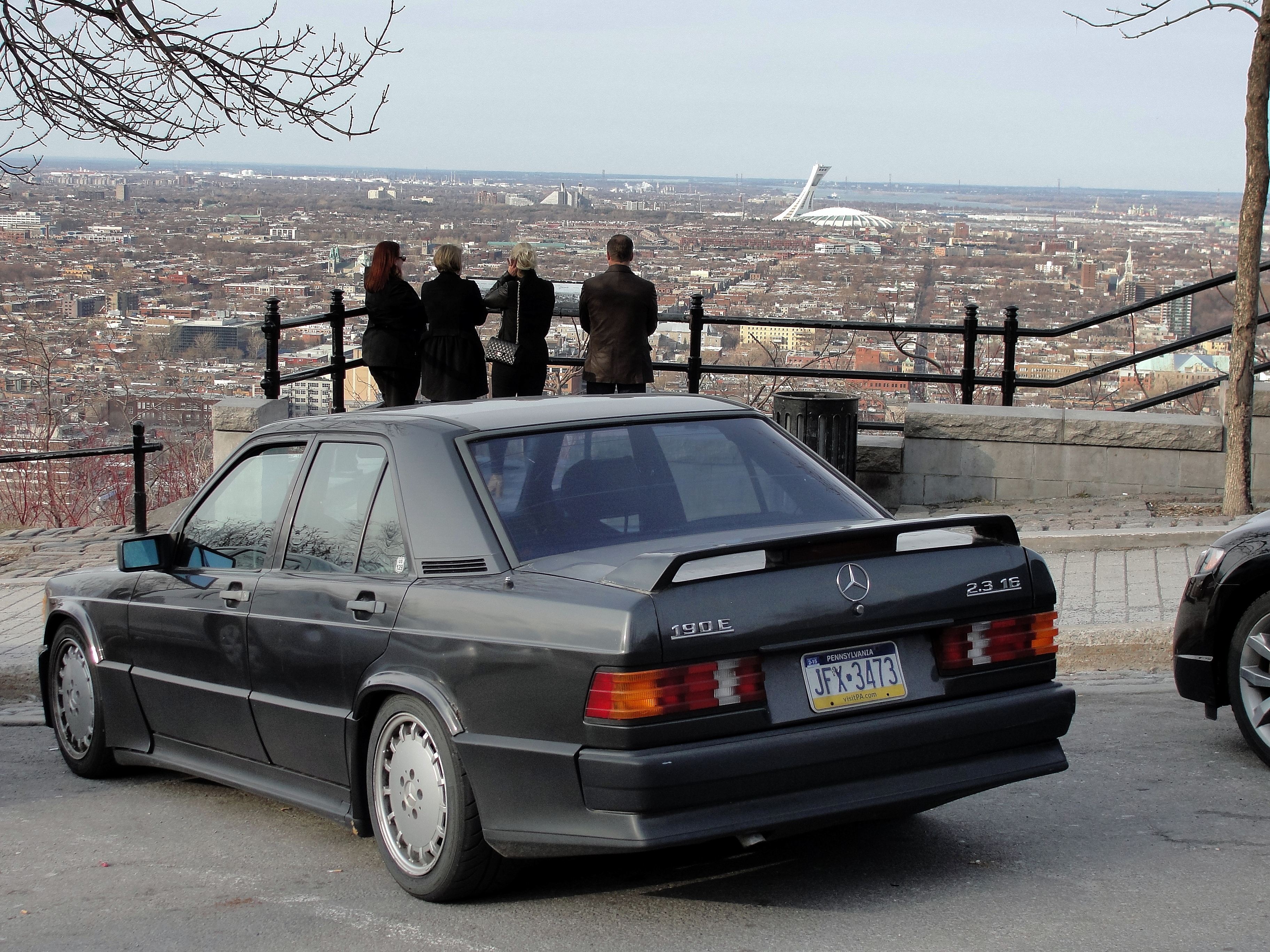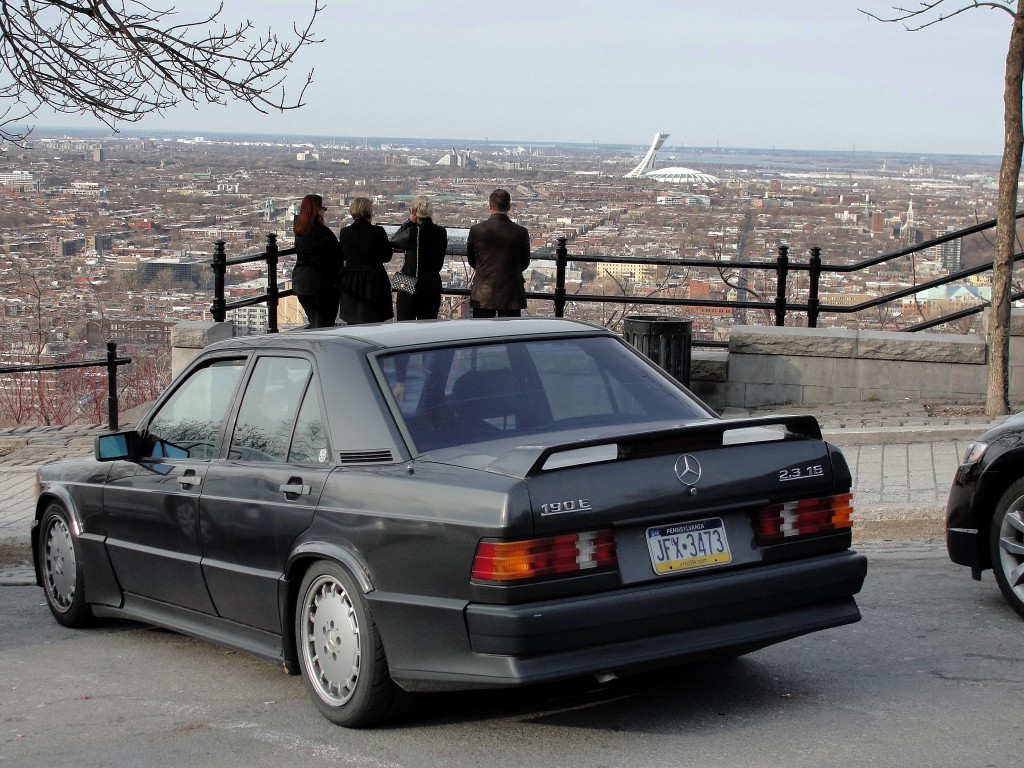 Hopefully it's not too apparent that every trip featured  so far on BlythBros. has been conceived and attempted by engineers. And, hopefully, the traits commonly associated with engineers – being logical, rational, analytical, and concrete – haven't surfaced too often in the pages of the blog. Really, it doesn't take an engineering degree to be able to drain the pleasure from activities, road trips included. Our goal for this trip was simply to drive to Canada.
Realizing that my big trip for the year would have to wait until later in the summer, I mentioned the idea of doing a quick loop of Quebec to Taylor. I was enjoying a stint of voluntary funemployment, so the most important element of my daily routine was walking the Dachshunds with my mom. After days of discussion and planning, we decided that my mom would walk the Dachsunds by herself – 2 to the human, that is. I was good to go. As for Taylor? He codes tools for numerical analysis of various nuclear processes, or something like that. Sounds independent enough, as far as work goes, so I'm assuming that he set up a Bueller-style snoring figure in his grad school office to take Friday off. I didn't ask. Either way, we were staring down the barrel of a hair-triggered 3-day weekend, and we were hungry for the Great White North.
Before I get any further, I owe the reader a quick background on the etymology of Canada. Back before the time of Mounties, Poutine, and even hockey, two great Canadian pioneers sought to name the vast tract of land that would later insulation to the United States as America's hat. From a real hat, likely furry and extravagant, the pioneers blindly chose 3 letters. "C, eh? N, eh? D, eh?" Later Americanized, the land became known as "Canada".