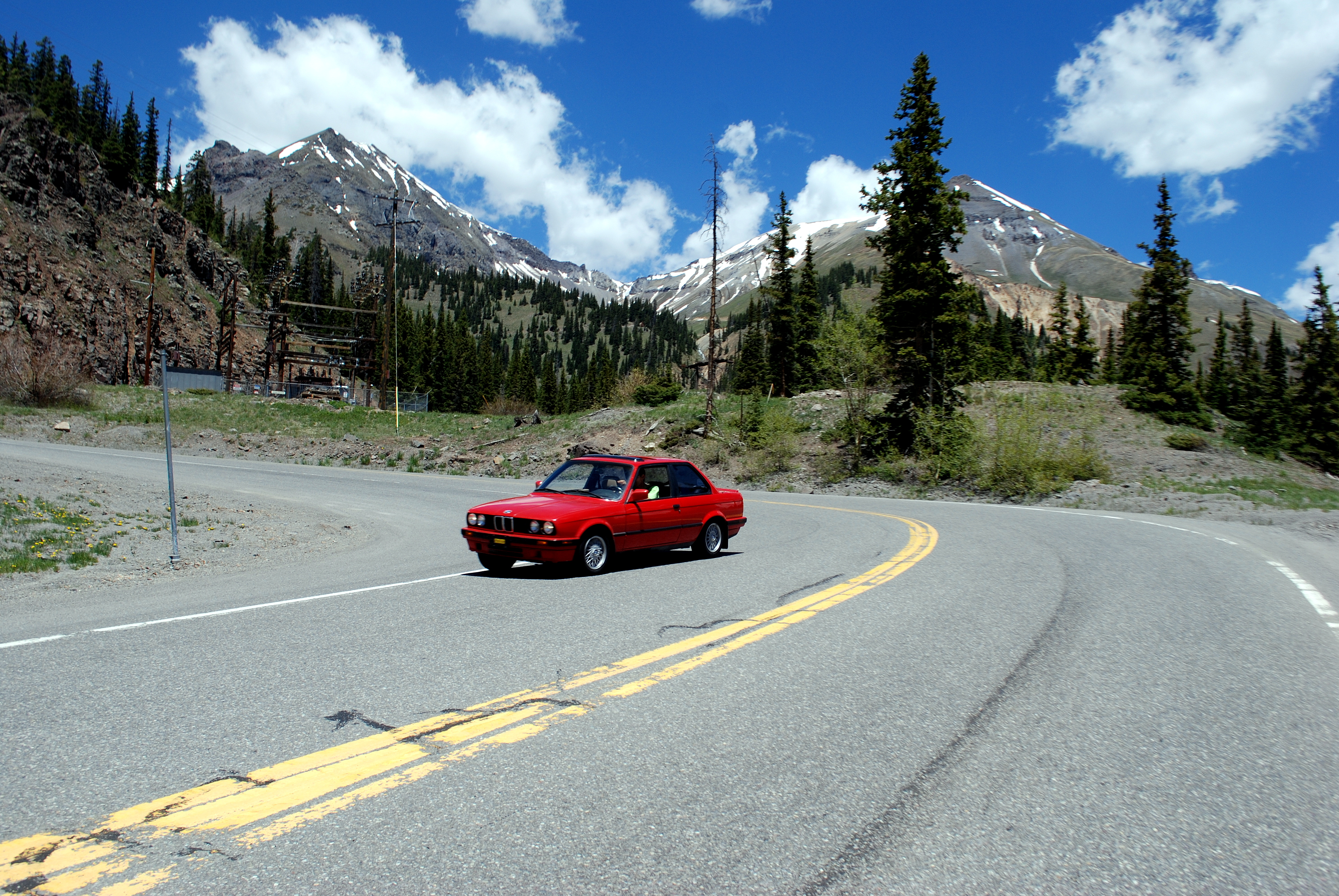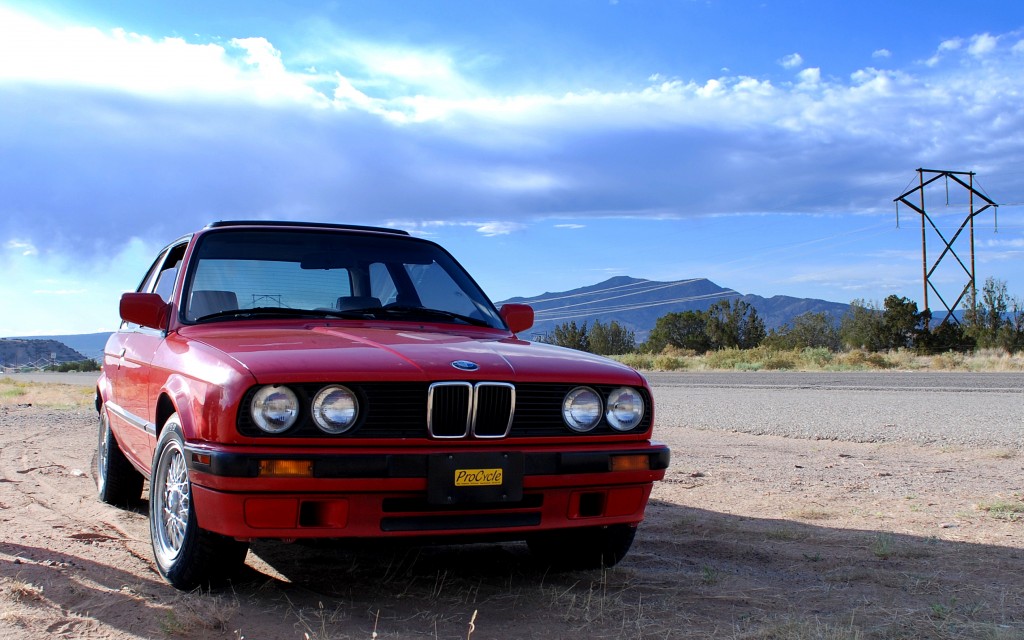 Old cars: buy the best example that you can afford, right? Unless you're actively seeking a project, that's the convention. So, imagine a listing for the car you want, at the price you like, where the only needs listed are "a wash and wax". I found that car last summer.
I'd been driving a 91 318is as a sort of winter and minor project car up until that point. I bought that thing for $1,500 and slowly worked through it to get it into shape. I swapped in a set of matching M3 seats, replaced the cracked dash, fixed the odometer, installed a headliner, and resealed all of the oil leaks – except for one. The rear main seal leaked oil onto the clutch periodically, and that caused some bothersome slipping. It may have been a worn clutch (I had a spare clutch and flywheel), but either way, I was going to have to pull the transmission, which takes a weekend of concerted effort. Factor in some heinous oil consumption through other avenues – valve stem seals, worn rings – and the car was starting to feel like a money sink. An Indiana and Chicago car for all of its life, rust and urban parking had taken their toll on the bodywork beyond the point where I was willing to hit the car with any sort of money hammer. I figured that it would be cheaper to just sell that car and find one with fewer and less severe needs.
A serious constraint on the purchasing timeline was my goal to take a 6,000 mile trip to Seattle and back with my girlfriend about a month later. I wanted a well-sorted 318is with A/C to take us across the country and back.  Even on my rougher 318is, I was seeing 32mpg highway on premium fuel – decent for a 1991 car with that much character.