We like to drive fun and interesting cars as often as we can, and as far as we can.  To us, the experience of ownership, maintenance, and traveling with our cars is more important than all-out performance, though if you have anything with a V8, we probably want to drive it.  Honestly, if it has a stick, we're probably pretty interested in it.  And if it's cool and has an auto, we've probably spent way too much time on forums researching manual swaps.
Also, we don't think you need to drive a car all of the time – often a bike is more fun.  We also don't think you need to spend more than $5-10k to find an absolutely thrilling car.  With some research and a will to DIY, true cost of ownership can even be kept in check.
Hammer down!
Graham drives an 84 VW GTI, a 14 Fiesta ST, and an 88 Alfa Romeo Milano Verde.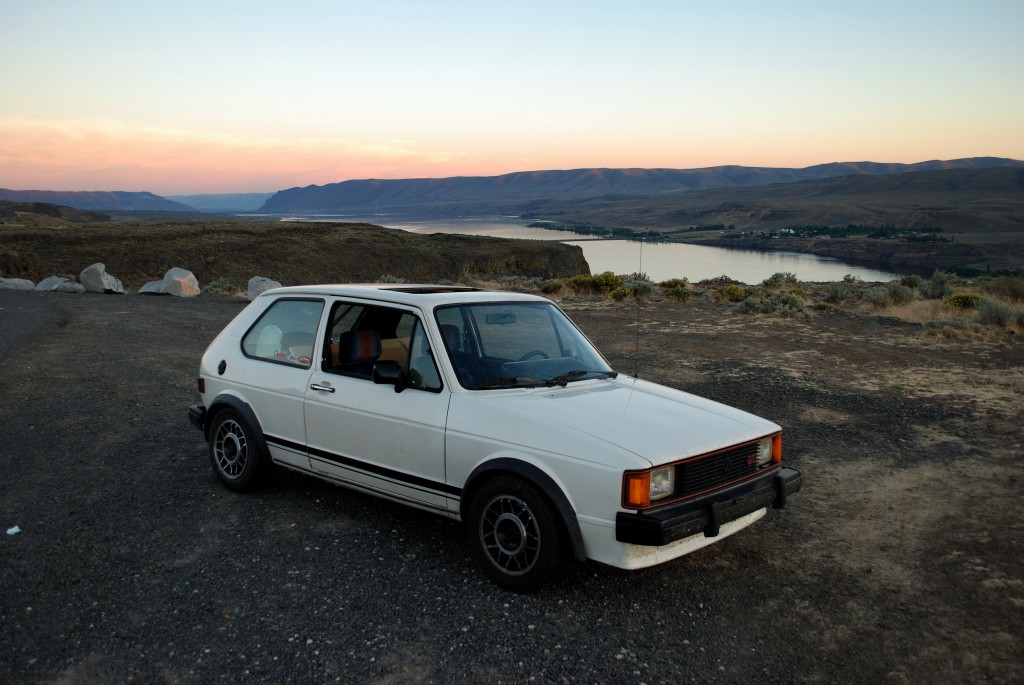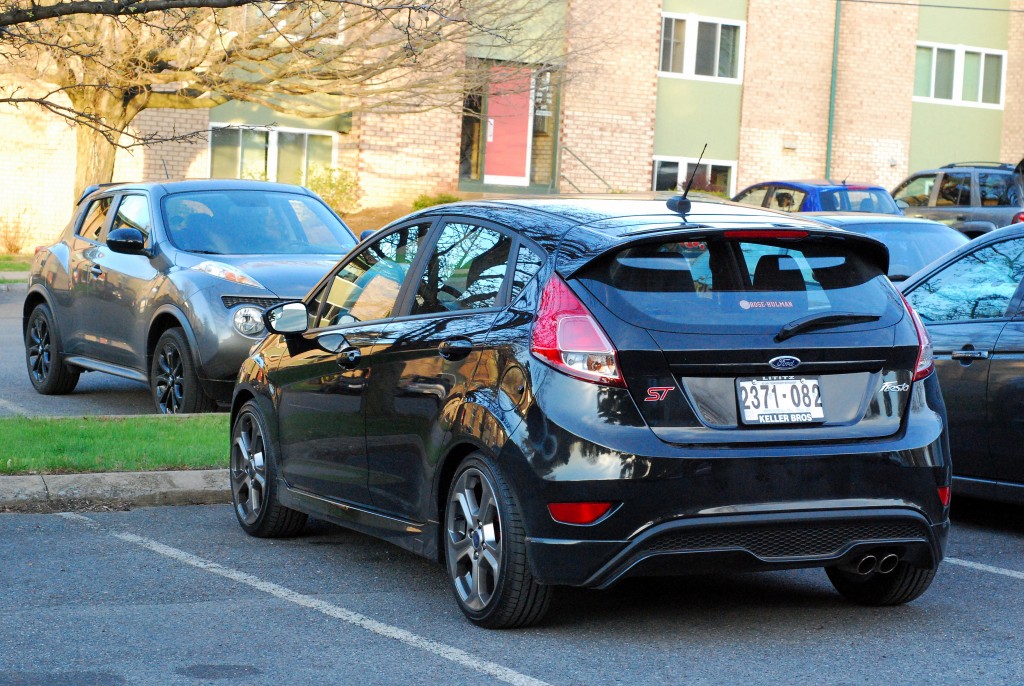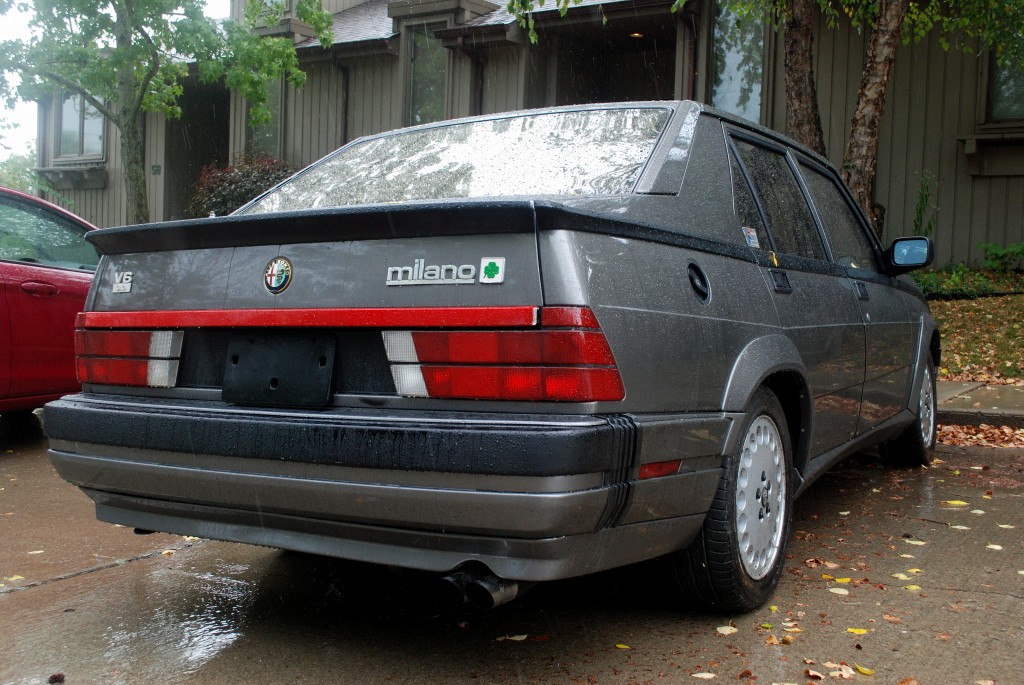 Taylor drives an 09 VW GTI, an 87 Mercedes-Benz 190E 2.3-16 and a 94 Alfa 164Q.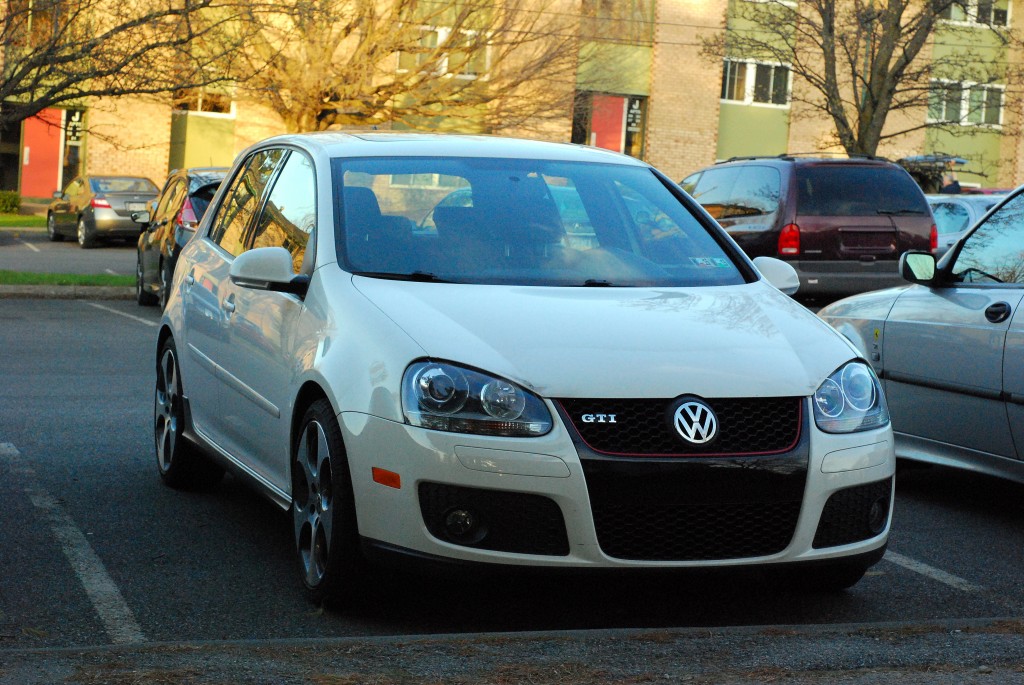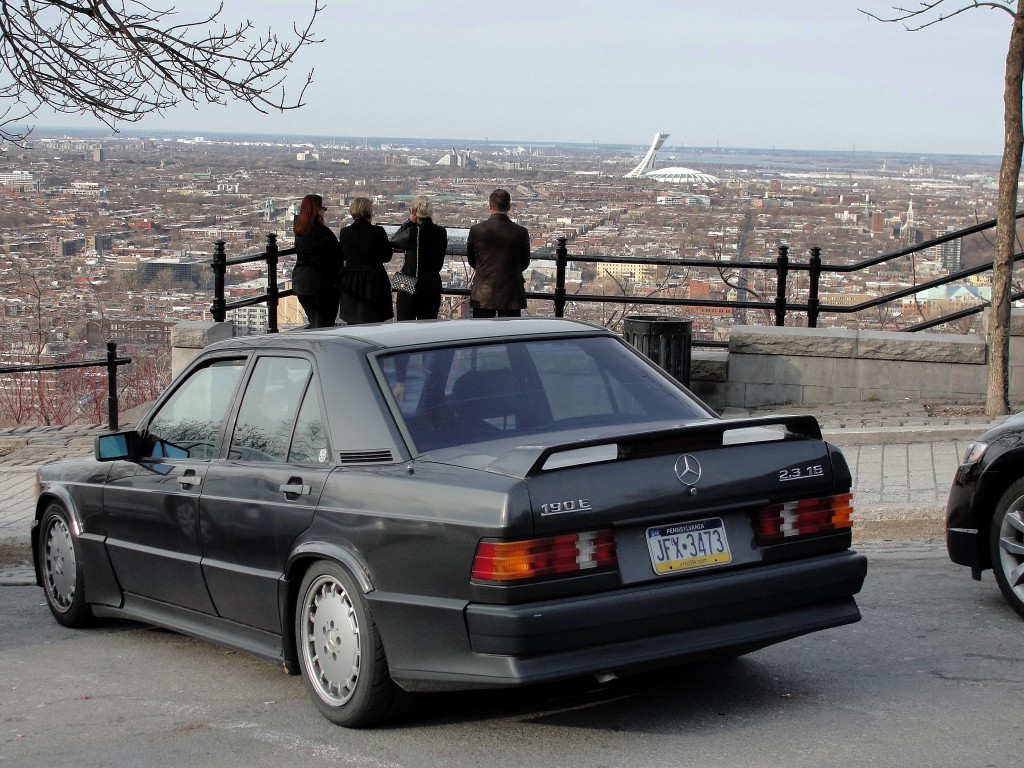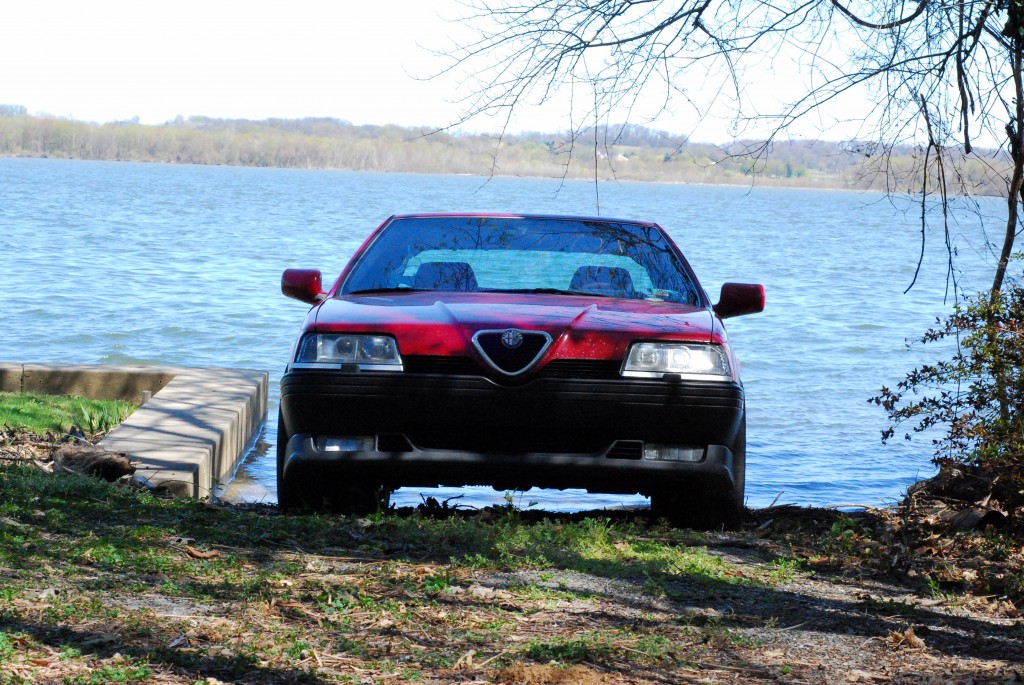 Matt drives an 88 Porsche 911 Carrera.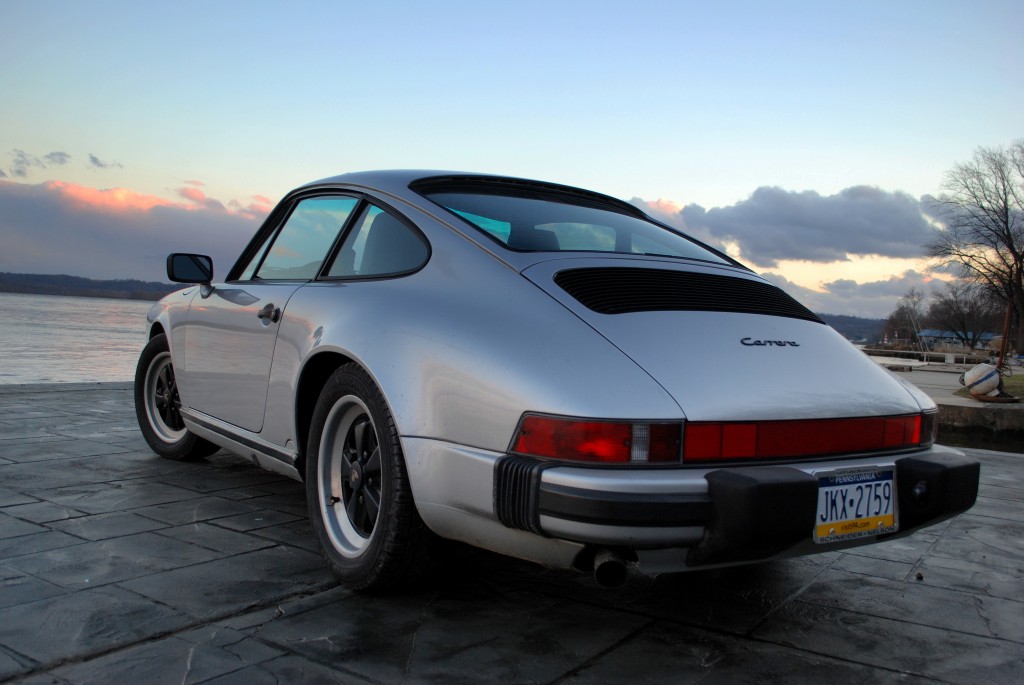 Ande drives an 04 VW Passat Wagon 4-motion (stick!)