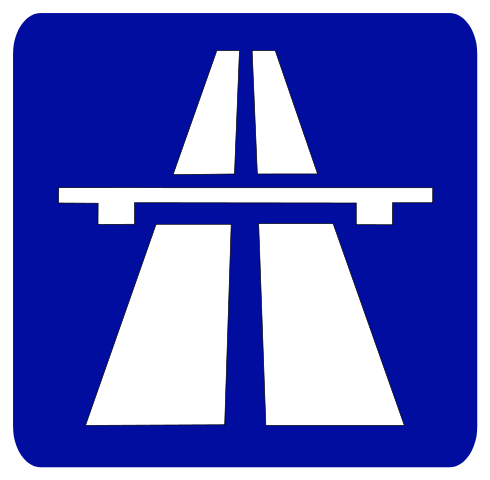 The title implies a series.  And a series can imply greatness, say, when it involves Homer (the Greek or the Simpson),  Stephen King, or DTM.  In certain portions of York County, PA, the title could conjure up the storied Seven Gates of Hell, behind which lurked, predictably, an evil insane asylum.  The myth has been proven false, but that didn't keep York down too long, as our infamous Intelligent Design scrap rode the charts the whole way to the U.S. Supreme Court.
Where does the Elfer enter this tale?  Well, it doesn't.  First off, I didn't buy the Elfer as garage royalty.  But between a heavy workload and the Polar Vortex's fluffy fallout, I haven't driven the car since early December.  Beyond being borderline criminal, that leaves nothing worthy of posting.  After all, a Porsche not in motion still holds beauty, but musings about indulgent haunches belong in other blogs, perhaps of the agrarian variety.
The solution:  Return to the memory banks, all the way to – you got it – my three years in Germany!  Bremen isn't a customary tourist destination for Americans, but its blessed proximity to both Autobahn 1 and the playground known as Autobahn 27 allowed me to assemble a bevy of memorable tomes.  So please feel free to ride on, unless the Gates of Hell reference (hey, they even named a craft beer after it!) wasn't too wretched.
Installments (click on photo or title to read each):
Part 1: Nostalgia, Autobahn Style (a/k/a Highway Song?)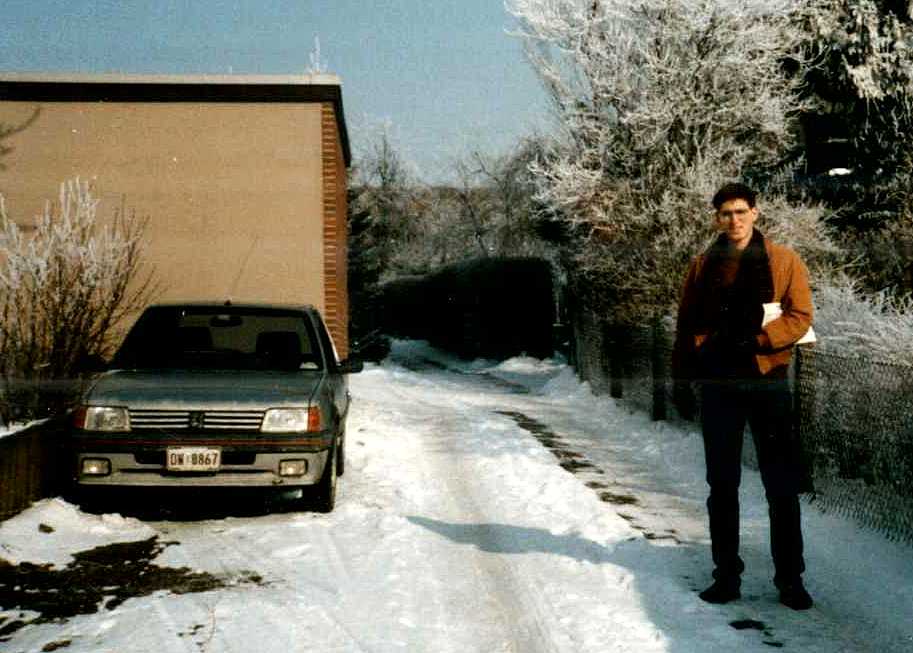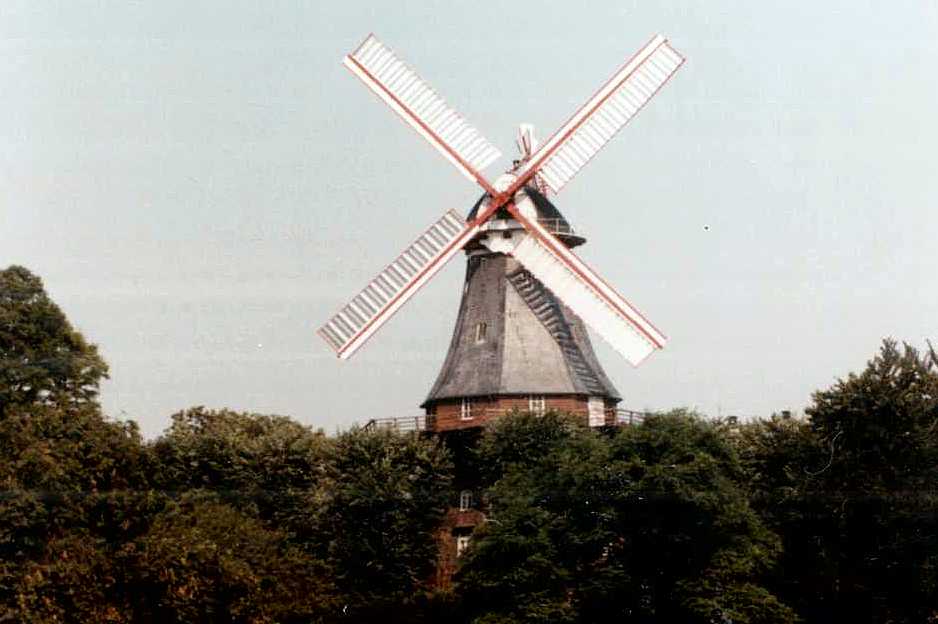 Part 4: 16V vs. 16V … Was Moore the Merrier?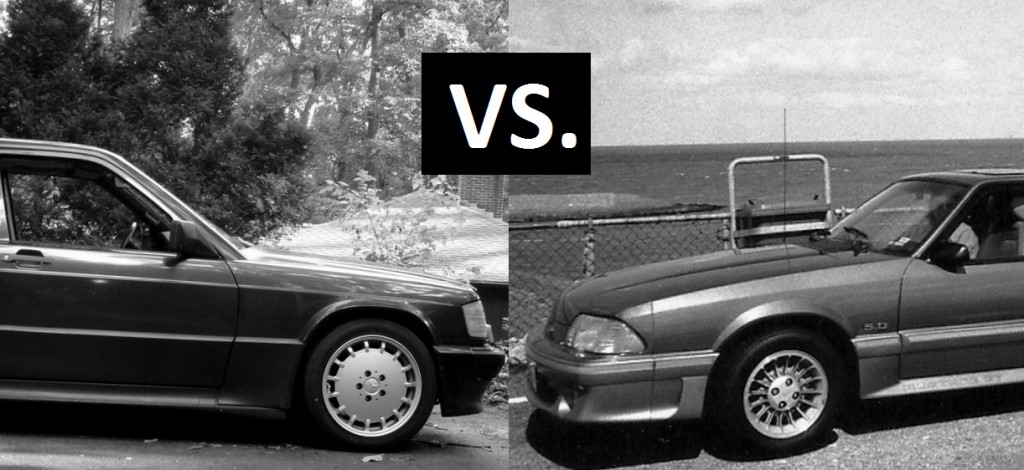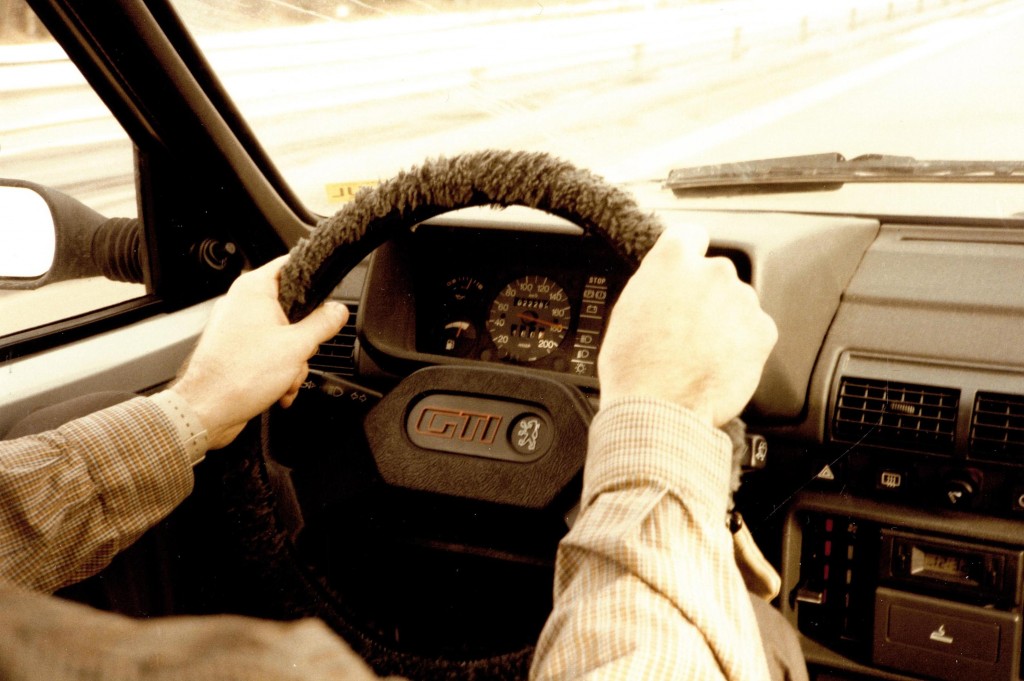 Part 6: Second to last Tango on Autobahn 27