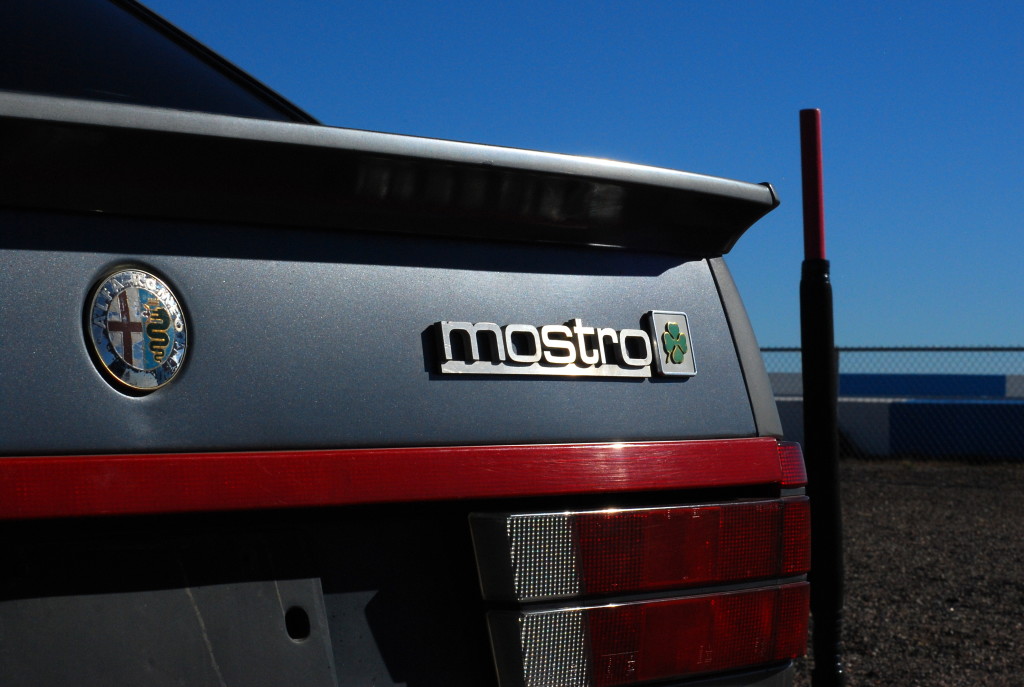 Yet again, I found my judgement clouded by the allure of an Alfa V6.  The proposal: move a buddy's Milano from Detroit to Denver – twenty hours, if driven in a straight shot.
The outlook was optimistic for this particular car.  Milano Verdes, with their comfortable Recaro seats and long-legged 3.55 final drive, rival country music as companions across flyover states.  And, this was a particularly healthy example, coming from a collection of five V6 transaxle Alfas.  What's the phrase?  "Wouldn't hesitate to drive across the country"?
Leaving Detroit at 5PM via I-94 is a failure in planning, unless the plan is to shake down the mechanical systems of a nearly 30 year old Italian sedan.  Coolant temp?  Right on the mark, if the gauge is to be trusted.  Brakes?  If they aren't sorted, you'll find out quickly in rush hour.  Fluid leaks?  The rearview mirror is as useful for spotting leaks as it is for avoiding rear-end collisions.