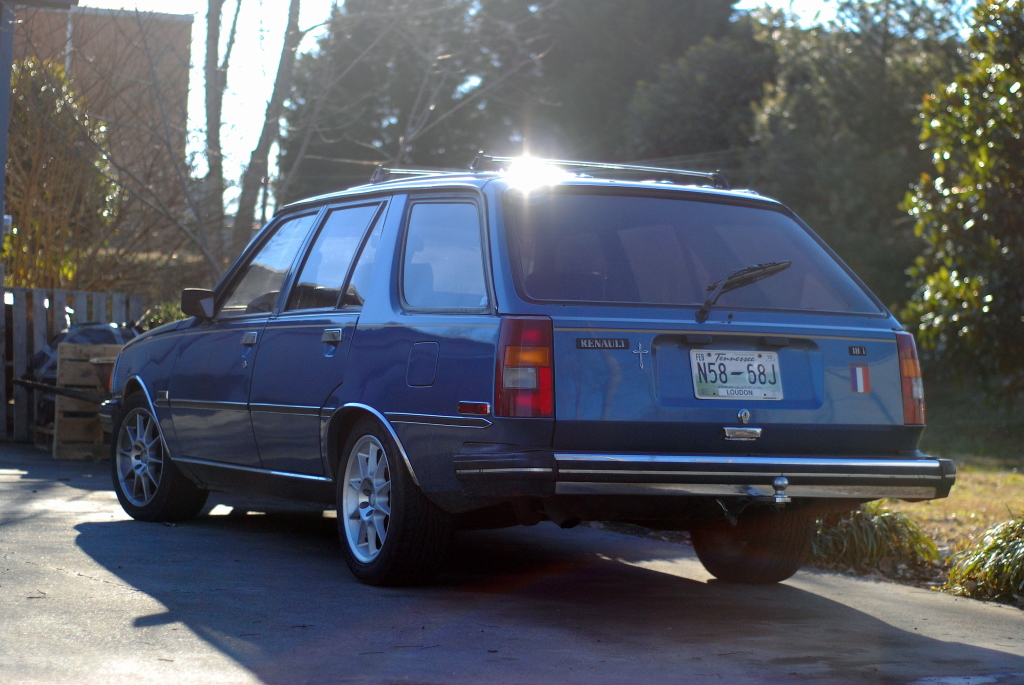 With almost two years of Alfa ownership on the books, I'm wise enough to recommend picking up a spare engine with any Alfa acquisition.  That, and change the timing belt every three years, whether it needs it or not.  It probably needs it.
So, when Taylor brought his 164Q home, we reduced a perfectly good 24V V6 to its most vulnerable state: timing belt lying on the floor, water pump in a bucket, and cam gears free to rotate as they please.  After torquing each fastener to spec, indexing the cams with cam dies, and tensioning the timing and serpentine belts with the Alfa Romeo weighted arm tool, we counted exactly zero spare parts, but somehow ended up with an angle grinder, a heli-coil set, and a lot less weekend than we started out with.
Now, we trust our work, but given the fact that retrieving a spare 12V engine usually requires crossing state lines, you can count on crossing time zones to find the nearest 24V Alfa engine for sale.  Having a spare provides the peace of mind for timing belt changes in your parents' garage on company holidays – and a spare engine is cheaper than just the labor on a timing belt job at an independent Alfa shop.
Last summer, we found a 24V Alfa V6 for sale in Lenoir City, TN, just southwest of Taylor in Knoxville.  Taylor went down to check out the engine, where he met Marty.